Hello & welcome to my Adobe/Behance Creative Cloud portfolio platform.
I'm one of the photographers that started out working back in the B&W & E-6 film era.
In 2008 crossed over to full digital photo & video production.
Personally I love film, however its an exciting time to work
in the digital photo industry.
It's 2020, I'm in my late 60's, and need to make a lot of money so I manage 3 different media industry  businesses.

I specialize still & motion photography in a LifeStyle format.
Wonderful Machine writes up estimates.
__________________________________________________________________

Zen-Media.com   Assignment Still & Motion Photography in a LifeStyle Format

LetsSeeSomething.com  Still & Motion Production • Real Estate Marketing •
Home furnishings • Horticultural • Aerspace • Green Design • Marine • Wilderness
MediaOutfitter.com  Media Distribution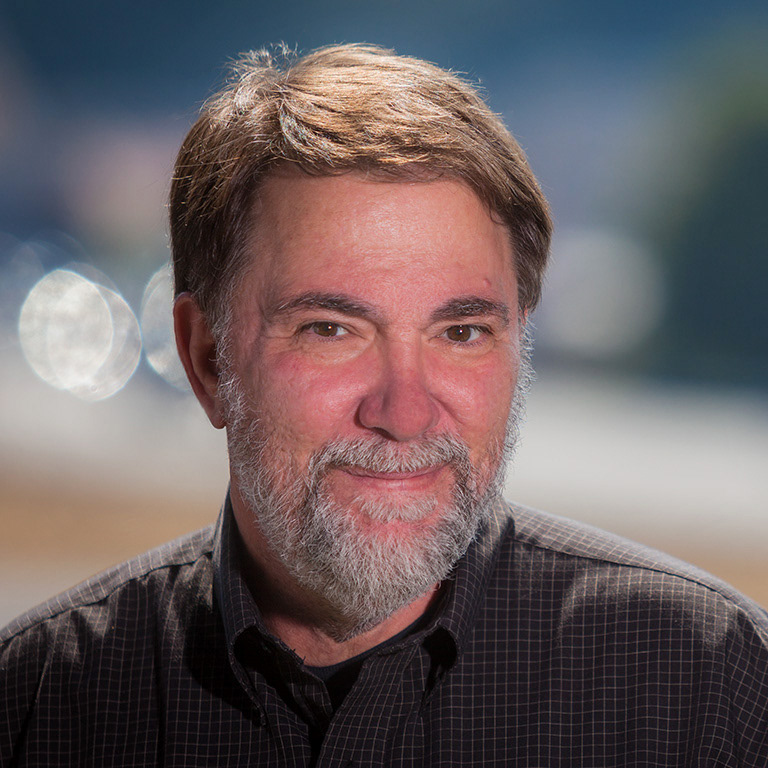 Carl Bortolami
Photographer
425.879.5805
Carl@Zen-Media.com